BUSINESS BEGINS ONLINE COURSE
Welcome to BUSINESS BEGINS, presented by GLASSBOX EDUCATION. We are extremely proud to share our insight, technique and custom skill set we've built as an introductory to precision-based barbering and modern short hair styling. 
This business course is going to teach you how to master key elements inside and outside of your business. Let us mentor you through the systematic ways of utilizing your mindset for exponential growth. The Salon & Barbershop success relies on multiple aspects from what we call the four "M's"
Marketing 
Management 
Maintenance 
Mindset
Follow along as we take you though our daily operations with over 50 videos included in the 4 Modules, alongside our amazing partners Squire Technologies and show you how we have grown our salons into a Million Dollar Company. Today is the Day we make the rest of your life the best of your life !
WELCOME TO BUSINESS BEGINS!
BUSINESS BEGINS INTRODUCTION
BUSINESS BEGINS ONLINE COURSE OUTLINE
THIS COURSE WILL TAKE YOU THROUGH THE DEPTH OF CORE VALUES, FUNDAMENTALS OF BARBERING AND SALON BUSINESS OPERATIONS.
OPENING & CLOSING THE SHOP RITUALS
MARKETING, MANAGEMENT, MINDSET & MINDSET
RECEPTION & MANAGEMENT STRATEGIES 
SQUIRE BOOKING SYSTEM 
SHOP/SALON ATMOSPHERE 
THE 5 SENSES
TEAMWORK AND BUILDING LOYALTY 
CLIENTELE AND GUESTS 
HR WITH CLIENTS 
VERTICAL RETAIL 
SUGGESTIVE SELLING 
BUSINESS TRANSACTIONS AND ACCOUNTING 
BRANDING 
ROLE AND VALUE 
PRICING 
PROMOTIONS AND INCREASES 
HIRING AND TERMINATION 
EMPLOYEE CONTRACTS 
BUILDING CONTRACTS 
SAFE SERVICE 
BUILDING YOUR TEAMS INSIDE AND OUT 
EDUCATION AND INTERNAL GROWTH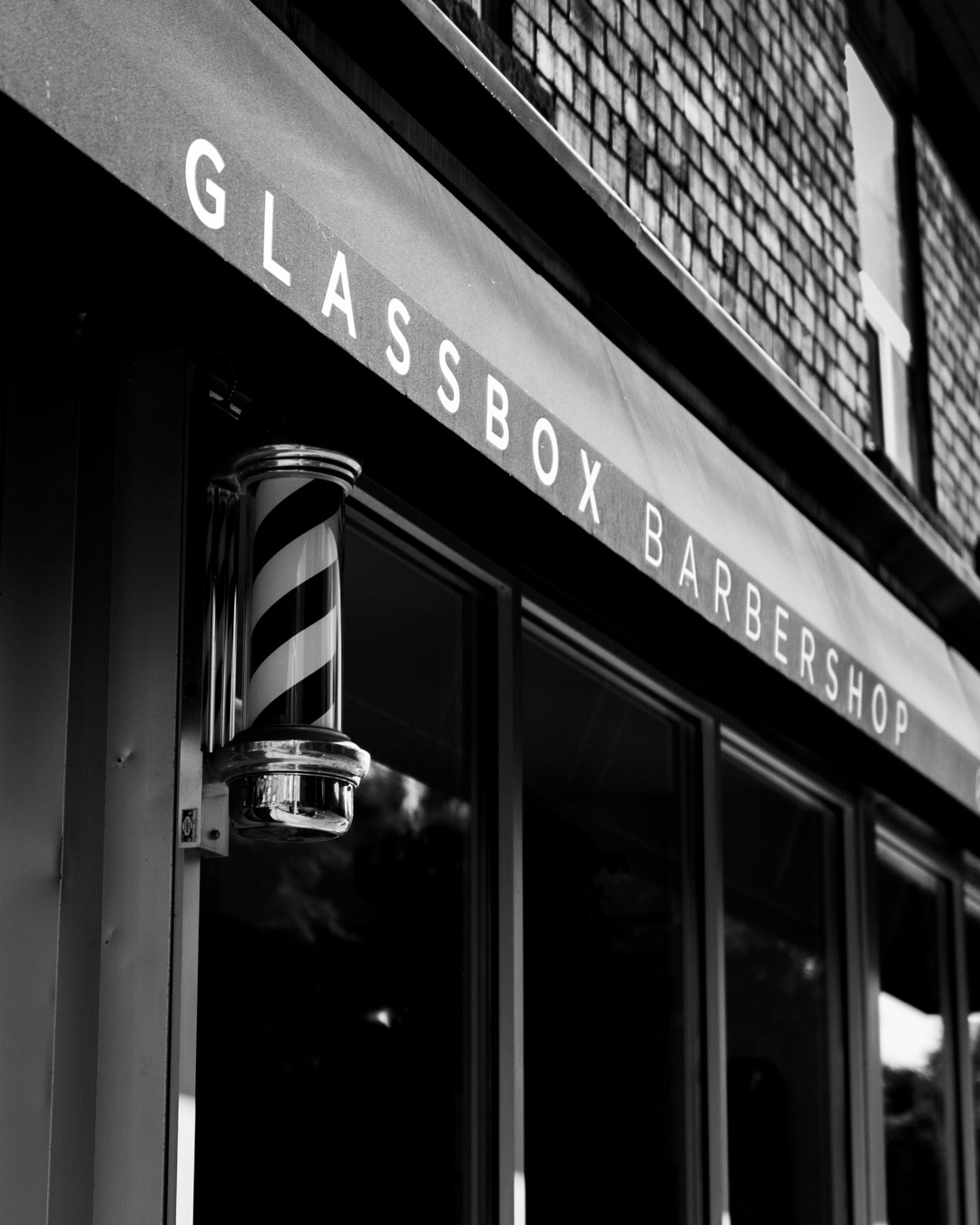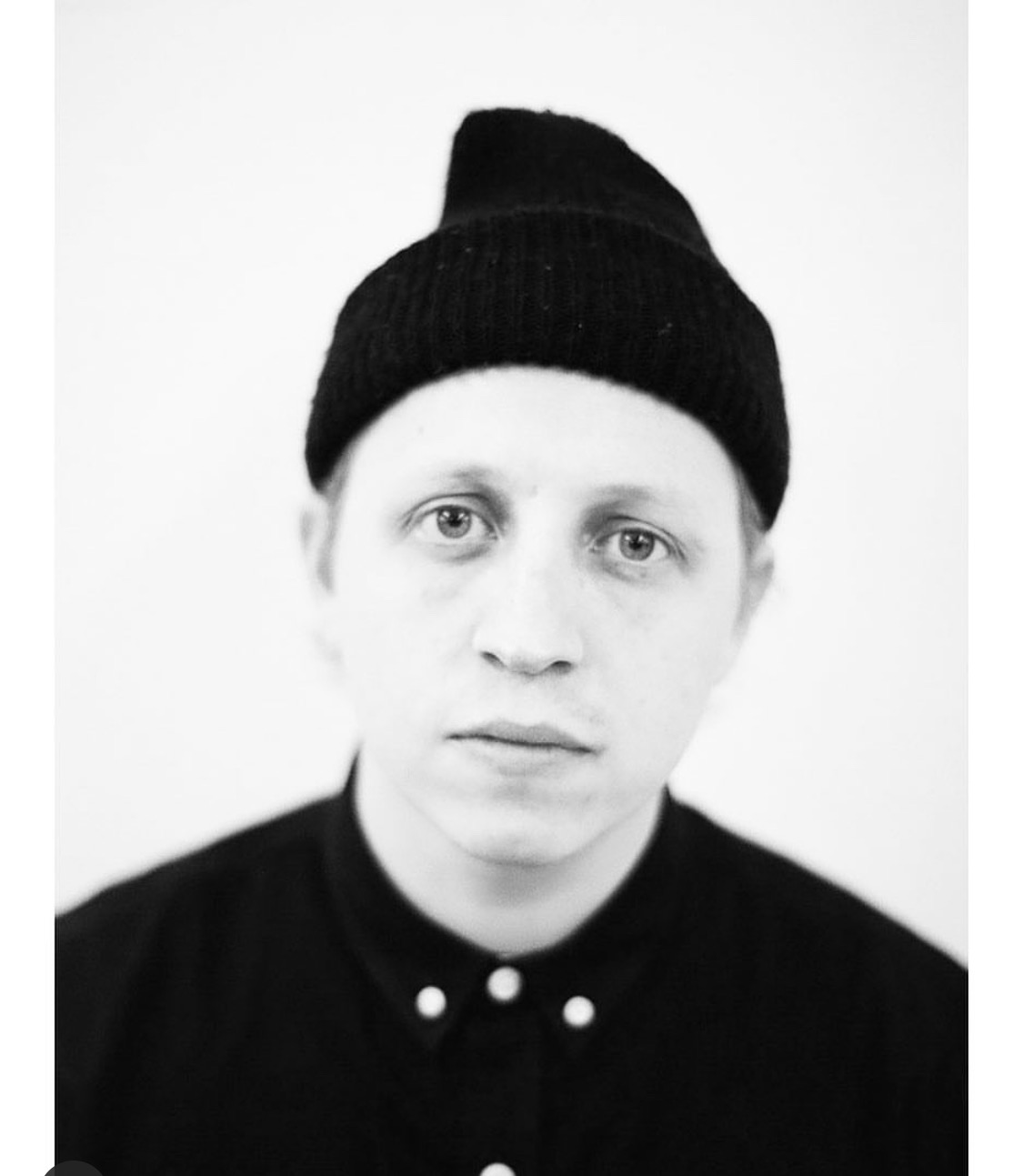 MEET YOUR TEACHER
PETER GOSLING
HEAD OF EDUCATION
GLASSBOX BARBERSHOP & EDUCATION
Peter (Co-Founder of GLASSBOX Barbershop & Institution) began cutting and styling hair when he was 20 years of age, and trained inside the AVEDA Institute and Academy in Toronto. Inspired by music and fashion, he worked at some of Toronto's top salons, but quickly realized these shops weren't built for short hair styling and barbering. And so, in 2015, he and partners founded the first GLASSBOX Barbershop.
Combining traditional barbering and contemporary mens hair dressing, Peter and Glassbox Barbershop helped revolutionize the new wave of mens hair in North America.
Striving to share his insight, Peter built a curriculum based on the key elements which he considers to be the GLASSBOX fundamentals. The goal of which is to teach students not only specific haircuts or styles, but the technique behind them. The offering is targeted to build the confidence of new stylists just starting out, and to help advanced stylists in search of elevating, evolving and perfecting their craft.