AN INTRODUCTION
Welcome to the GLASSBOX EDUCATION Institution where our team of educators are proud to share their insight, technique and custom skills crafted for precision based barbering and modern hair dressing at its finest. 
Our courses are designed to make students feel comfortable, yet challenged, with an end goal of building personal skill and knowledge.  
BARBER BEGINS INTRODUCTION
OUR APPROACH


GLASSBOX courses cover a range of techniques that are currently being used in the modern short hair styling and barber market.
Students will observe the technical approach our educators take to accomplish on trend hairstyles, in both classic and more creative looks. 
Classes combine theory and hands on experience, where students have the ability to work along with our educators online videos.
From a combination of live demonstrations, practical sessions, diagram training, theory and philosophy our curriculum provides in-depth knowledge to drive and elevate those of all ages and levels of experience. 
GLASSBOX programs are geared to produce results in short periods of time, with a focus on the key elements you need to succeed in this industry. It is our commitment that through the GLASSBOX fundamentals, one will achieve personal and professional progression.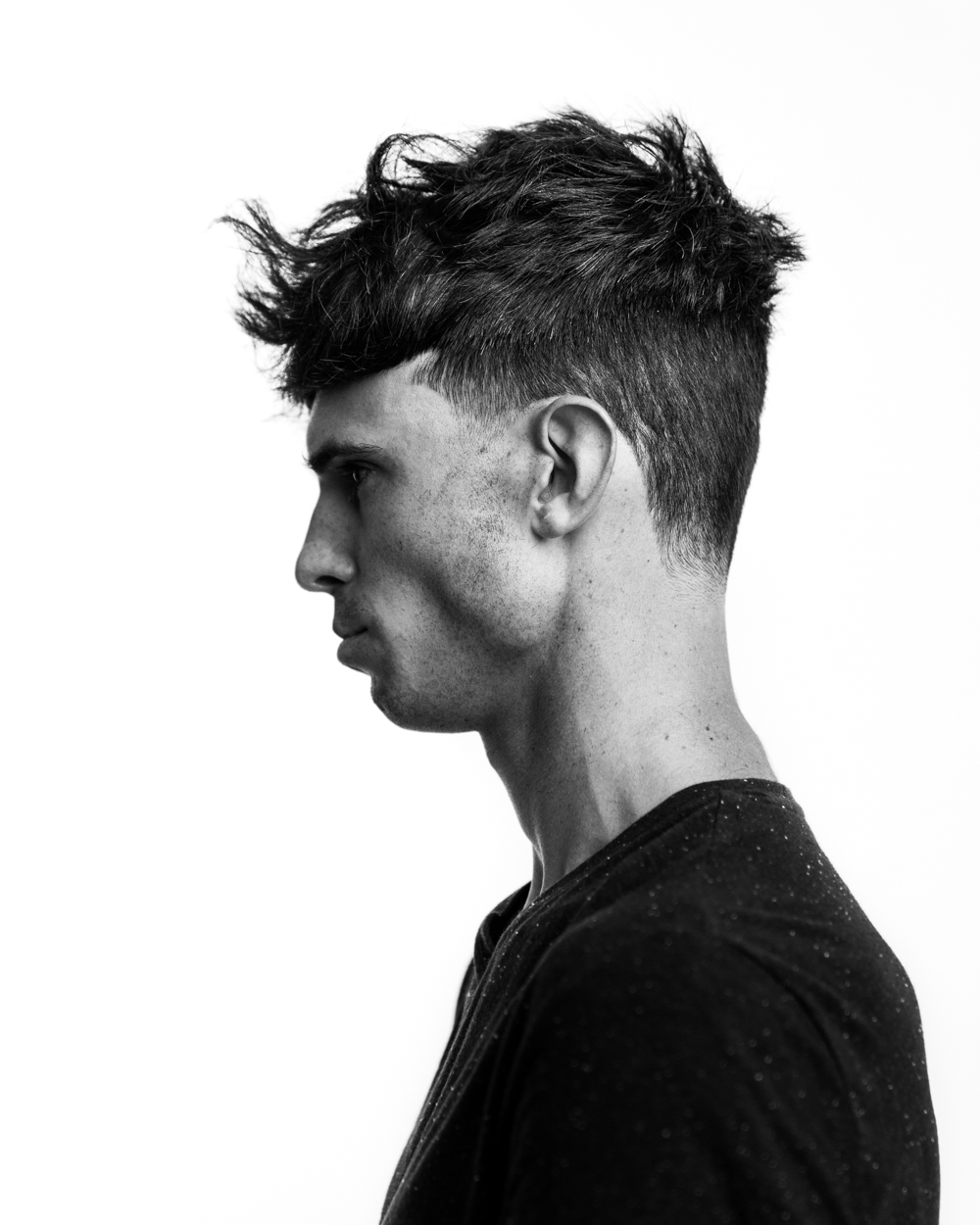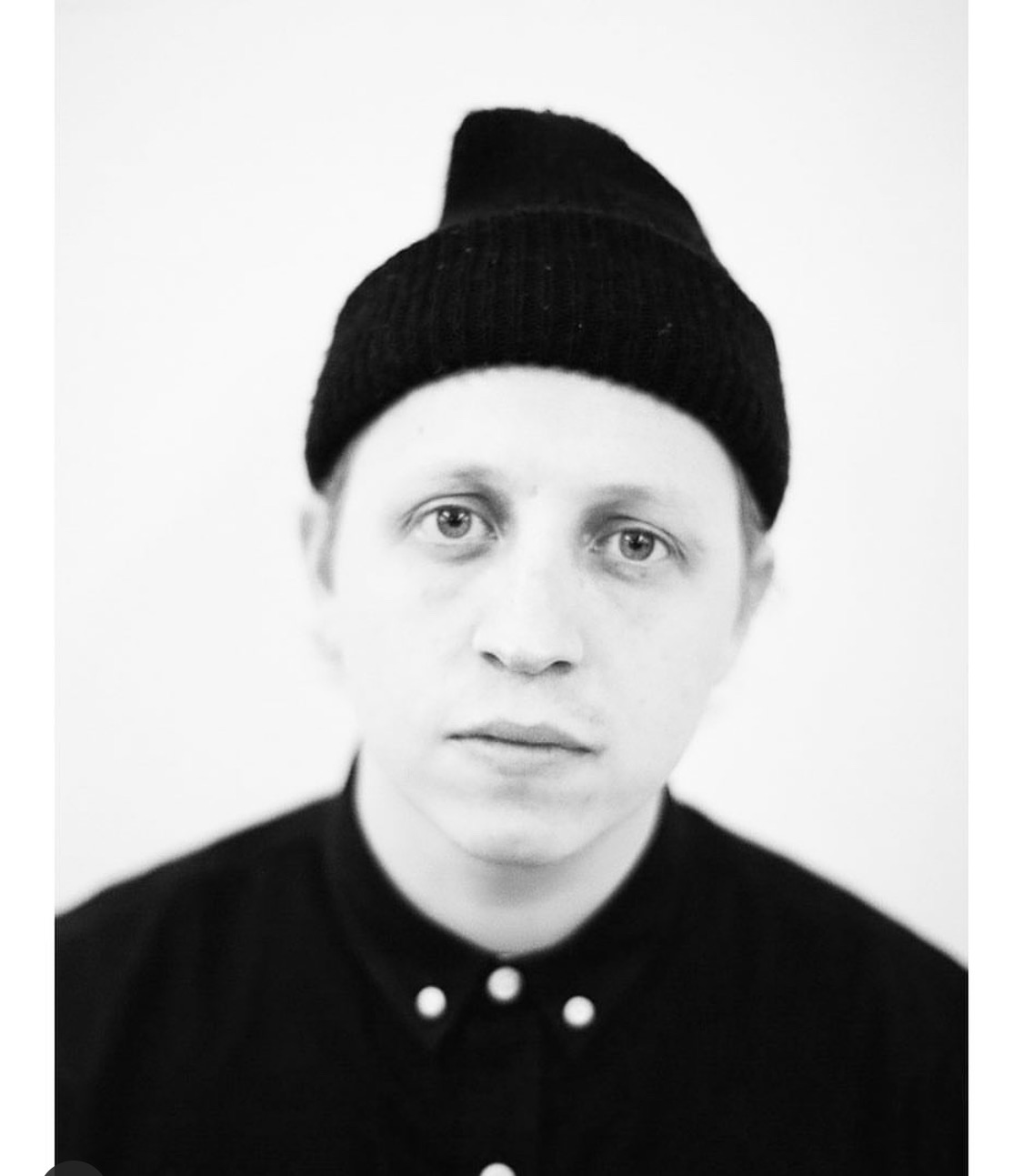 MEET YOUR TEACHER
PETER GOSLING
HEAD OF EDUCATION
GLASSBOX BARBERSHOP & EDUCATION
Peter (Co-Founder of GLASSBOX Barbershop & Institution) began cutting and styling hair when he was 20 years of age, and trained inside the AVEDA Institute and Academy in Toronto. Inspired by music and fashion, he worked at some of Toronto's top salons, but quickly realized these shops weren't built for short hair styling and barbering. And so, in 2015, he and partners founded the first GLASSBOX Barbershop.
Combining traditional barbering and contemporary mens hair dressing, Peter and Glassbox Barbershop helped revolutionize the new wave of mens hair in North America.
Striving to share his insight, Peter built a curriculum based on the key elements which he considers to be the GLASSBOX fundamentals. The goal of which is to teach students not only specific haircuts or styles, but the technique behind them. The offering is targeted to build the confidence of new stylists just starting out, and to help advanced stylists in search of elevating, evolving and perfecting their craft. 
Featured Courses
Showcase other available courses, bundles, and coaching products you're selling with the Featured Products block to provide alternatives to visitors who may not be interested in this specific product.